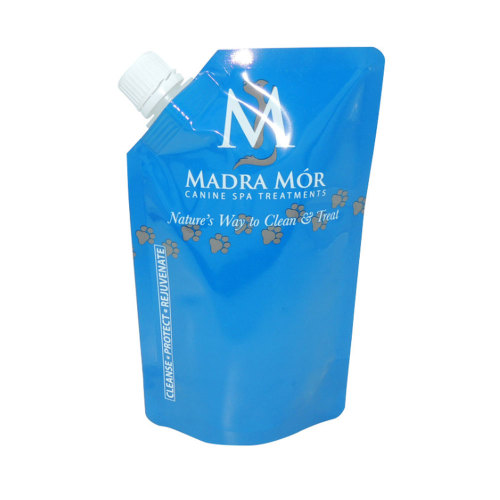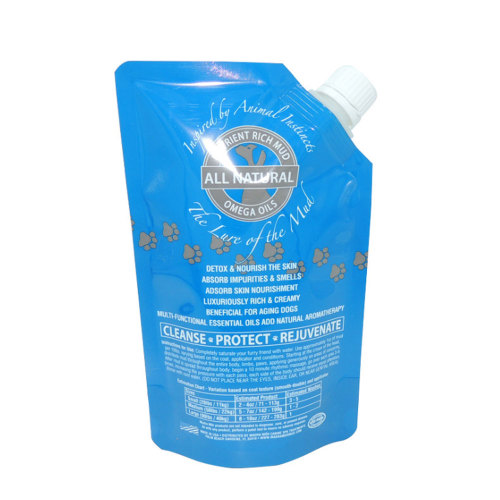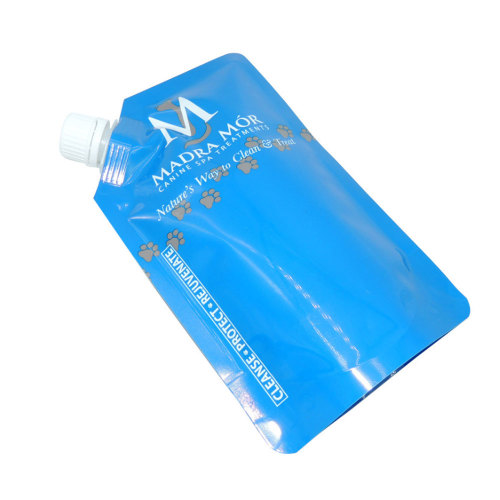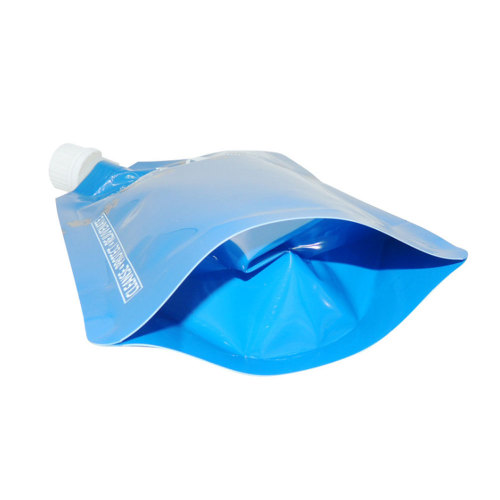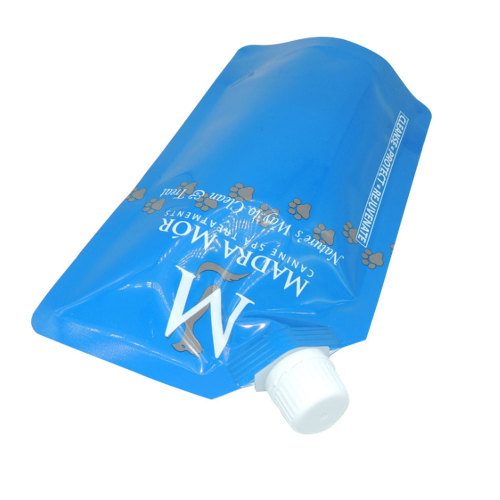 Laminated Material Laundry Detergent Liquid Soap Packaging Bag with Spout
Item specifics
Size & Thickness

Customizable
Printing

Gravure Printing
Printing Color

up to 10 colors
Delivery Time

3-6weeks
Trade Term

EXW,FOB,CFR,CIF
Description


Packaging Soap in Stand Up Pouches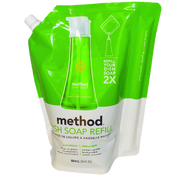 Why go with a detergent box that you can tell is falling apart? One accidental drop and you're dealing with powdered detergent all over the floor. Or even those rigid, solid containers for liquid detergent? They take up way too much room in a room already filled with laundry. This is why we offer the perfect stand up bag for soap. The kind of soap packaging bags we offer are easy to store, and if you drop them, no harm, no foul.
If you've manufactured your own detergent, you want the kind of soap packaging that will not disappoint customers. Choosing a stand up pouch for soap is a great way to keep them happy. Less accidents with detergent spilling and more room to do laundry in... would anyone complain about these things? Likely not, so let's get right into why consumers prefer liquid soap pouches.
Soap Pouches vs. Boxed Soap
As previously mentioned, boxed soap just isn't very sturdy or safe. Cardboard does not adequately maintain the freshness of your product, and it's very easy for little critters to get inside. On top of this, it's flimsy and doesn't last as long soap packaging bags. If you choose soap pouches, you're choosing soap packaging that uses multiple layers of barrier film to keep your detergent as fragrant and potent as ever. Once your soap pouch is opened, it can be closed with a cap. With boxed soap, you usually just push the cardboard into place. This is not the best way to keep the soap fresh; it barely counts as closing it.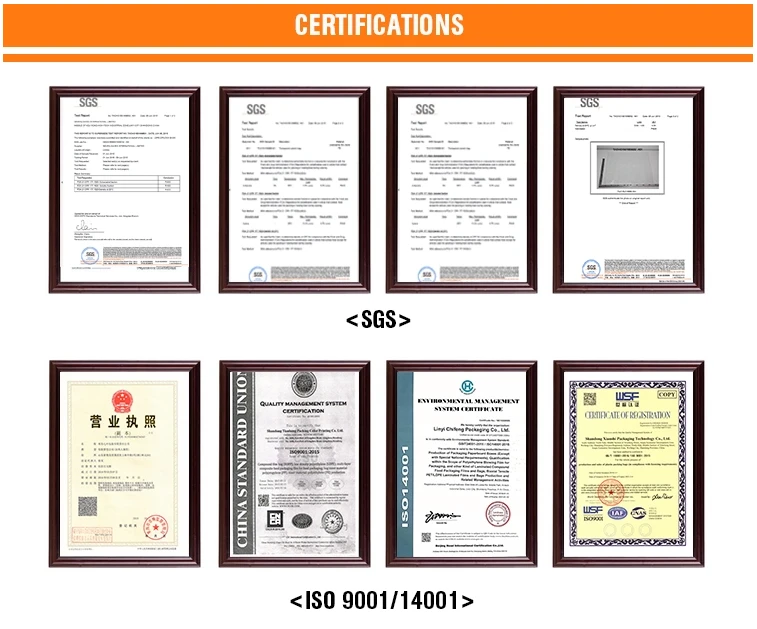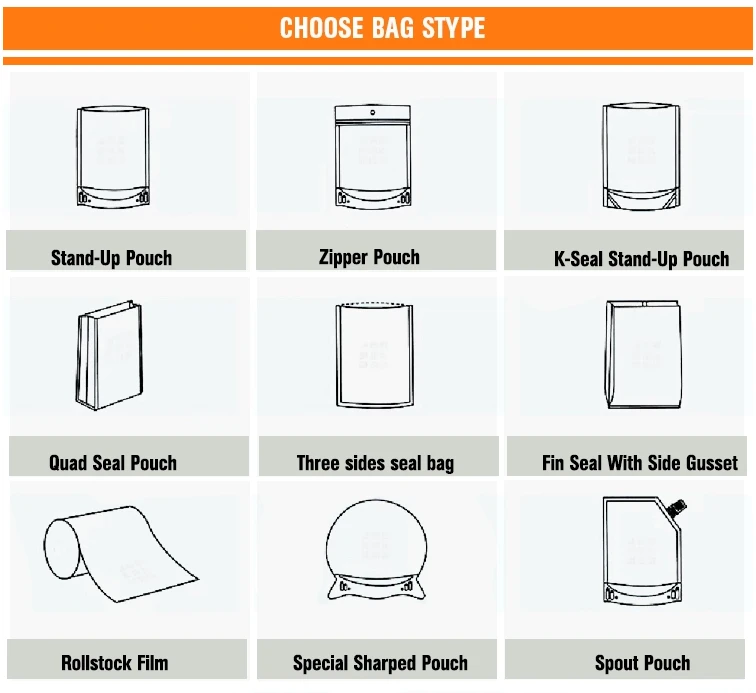 Laminated Material Laundry Detergent Liquid Soap Packaging Bag with Spout