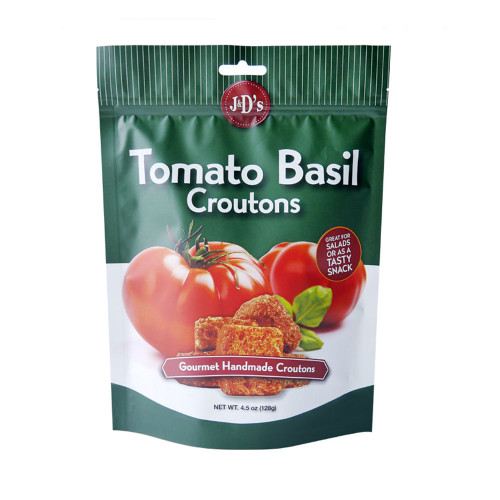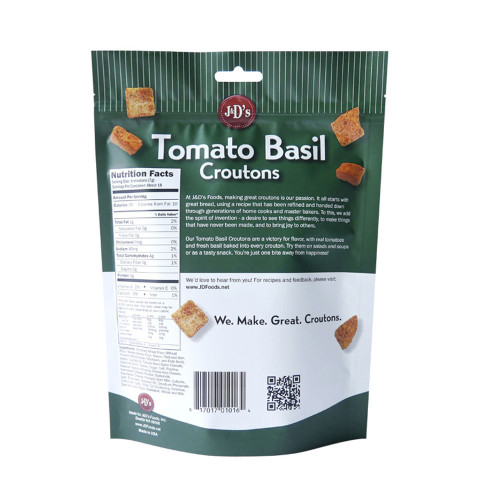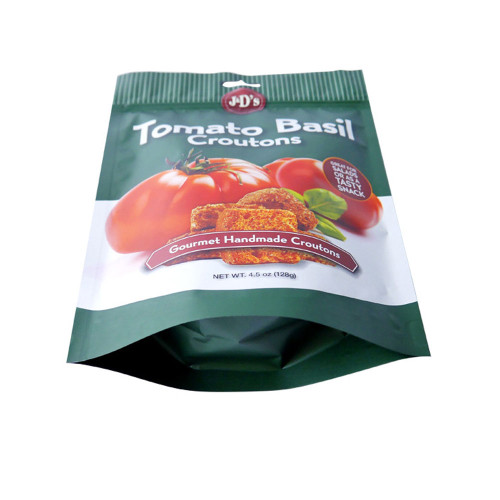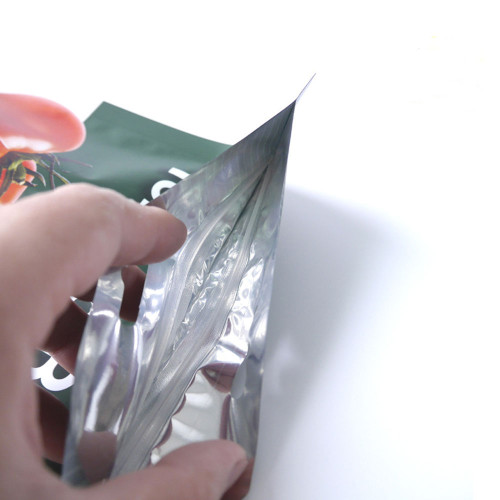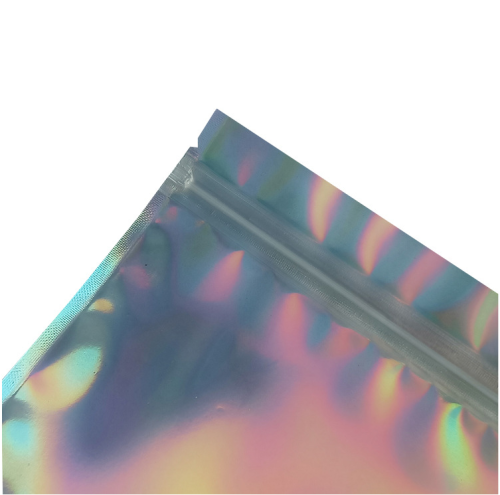 Moistureproof Stand up Pouch for Food Packaging
Item specifics
Size & Thickness

Customizable
Printing

Gravure Printing
Printing Color

up to 10colors
Delivery Time

3-6 weeks
Trade Term

EXW,FOB,CFR,CIF
Description
Stand up pouch has become one of the most effective, convenient and, therefore, popular forms of product packaging available. Whether the product is rice, detergent, coffee, dog food, cat litter or any other consumer goods, these pouches fit the bill of providing the protection and convenience consumers demand and the marketing opportunities you desire.
Stand up pouch is built by taking multiple layers of special film and laminating them together. This process creates a barrier bag that protects contents from (depending on what the product properties require) vapor, odor, moisture, air, light and/or pests. Although strong to the point of being puncture-resistant, stand up pouches are flexible enough to store conveniently, sliding in easily wherever there is space in the garage, hall closet, kitchen cupboard, RV pantry, medicine cabinet or refrigerator/freezer. And they do so while standing up, saving space in the process.
Standing up on a store shelf offers more than just space-saving convenience, however. Your products will stand apart from those of your competitors. For certain products, a round or sombrero-style hang hole might be appropriate, a feature which gives grocers, auto supply stores and other retailers more than one product display option.
The design of a standup pouch also provides you more than one display option. You can affix your product labels or promotional stickers on the wide front and back panels of each pouch. If you prefer, you can order printing customized to your exact specifications be applied directly to the pouch barrier or integrate the use of clear film to create those barriers. You can even combine these choices.
The convenience of a standup pouch is not limited to storage either. For non-liquid products, optional tear notches permit easy opening and zip lock closures allow for easy resealing (which helps preserve shelf-life of goods with a "sell-by" date). Liquid products benefit from the use of the pour spout/resealable cap combination which prevents leaks and spills