The recyclable packaging market will exceed 170 billion US dollars
Share
publisher

Qingdao Zhongbang Packaging Co., Ltd
Issue Time

May 10,2023
Summary
Strict regulations and growing demand for sustainable packaging solutions will continue to drive the growth of the returnable packaging market to reach USD 170.93 billion by 2029, according to Exactitude Consultancy research.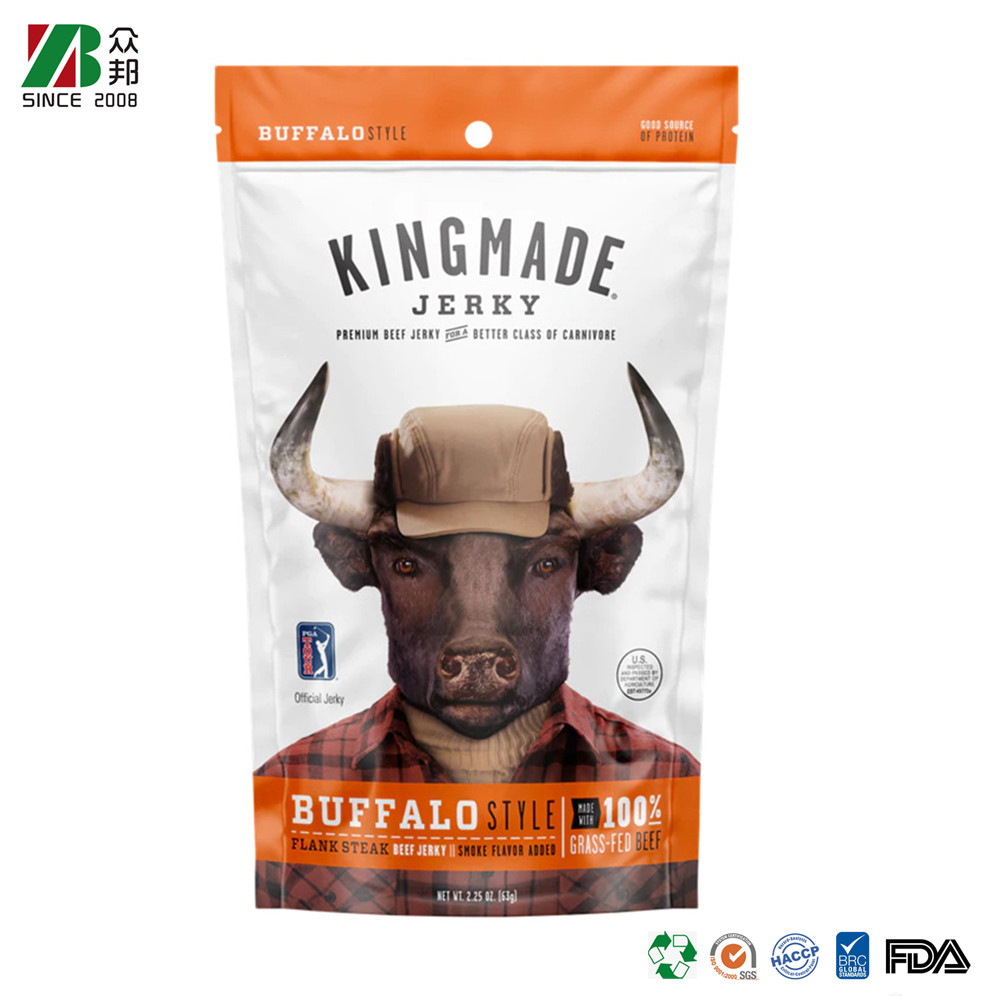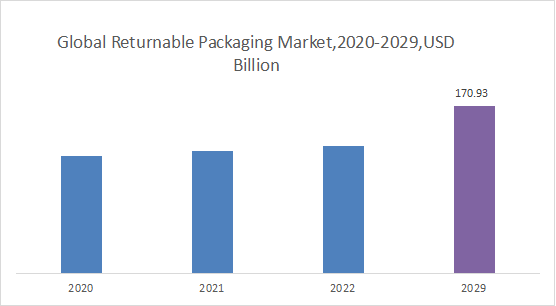 Ø According to the report, from 2023 to 2029, the compound annual growth rate of the returnable packaging market will reach 6.2%. The market for recycled products is expected to top $171 billion by 2029, up from nearly $99 billion in 2022.


Ø The report defines returnable packaging as items that can be recycled or reused throughout the supply chain, including pallets and bulk containers, provided consumer safety guidelines are adhered to. They can be made of materials such as wood, plastic, and metal. Using returnable packaging can provide a high net benefit for businesses and save on shipping costs.


Ø The returnable packaging market is sure to expand owing to industry and customer demand for returnable packaging solutions. Although the initial investment cost is high, it pays off quickly. Returnable packaging is made from durable materials that can withstand harsh weather and logistical issues better than single-use alternatives. Rising awareness and rapid industrialization of people using recyclable packaging bodes well for the market. Improving economic policies coupled with demand from the food and beverage industry can boost market growth.

Market Dynamics

ü Driver: Increasing demand for reusable packaging

People have gradually realized that climate change, environmental degradation and their serious consequences on people's lives urgently need to adopt a sustainable development model. Single-use packaging is bad for the environment because they are not biodegradable. Single-use packaging materials have existed in the biosphere for millions of years in the form of microplastics. These microplastics enter the food chain through water and reach humans, causing serious health problems to humans. The global demand for packaging is huge, so a lot of packaging waste is generated every day. Recyclable packaging is environmentally friendly and reusable, which reduces the amount of waste generated every day.

ü Constraints: high cost

The growth of the returnable packaging market is hampered by the large amount of funding required to support it. Returnable packaging has a lower cost per use than single-use packaging. However, recycling costs add to operating expenses, making the former expensive. Due to the high price, small and medium-sized enterprises cannot afford the cost of returnable packaging, and these enterprises constitute the main body of the potential market, which is underexploited due to the high cost.


ü Opportunity: Growing consumer demand in developing economies


With the advent of urbanization and increasing disposable income of the population, the demand for durable consumer goods and food and beverage market is increasing. Rising internet penetration and growing e-commerce have further fueled this demand. Rising consumer demand will further drive the growth in demand for returnable packaging. In the long run, returnable packaging can reduce operating costs, thereby generating more significant profit margins and helping developing economies to increase the use of returnable packaging.

ü Challenge: Integration with the existing supply chain system

Existing supply chains are accustomed to using single-use packaging. No process involves returning packaging material from the consumer to the supplier. The storage and management of returnable packaging needs to be continuously simplified and effectively integrated with existing supply chain systems. If something goes wrong, it will incur higher maintenance and operating costs. A collaborative and collaborative approach can help achieve efficiencies and optimize returnable packaging.